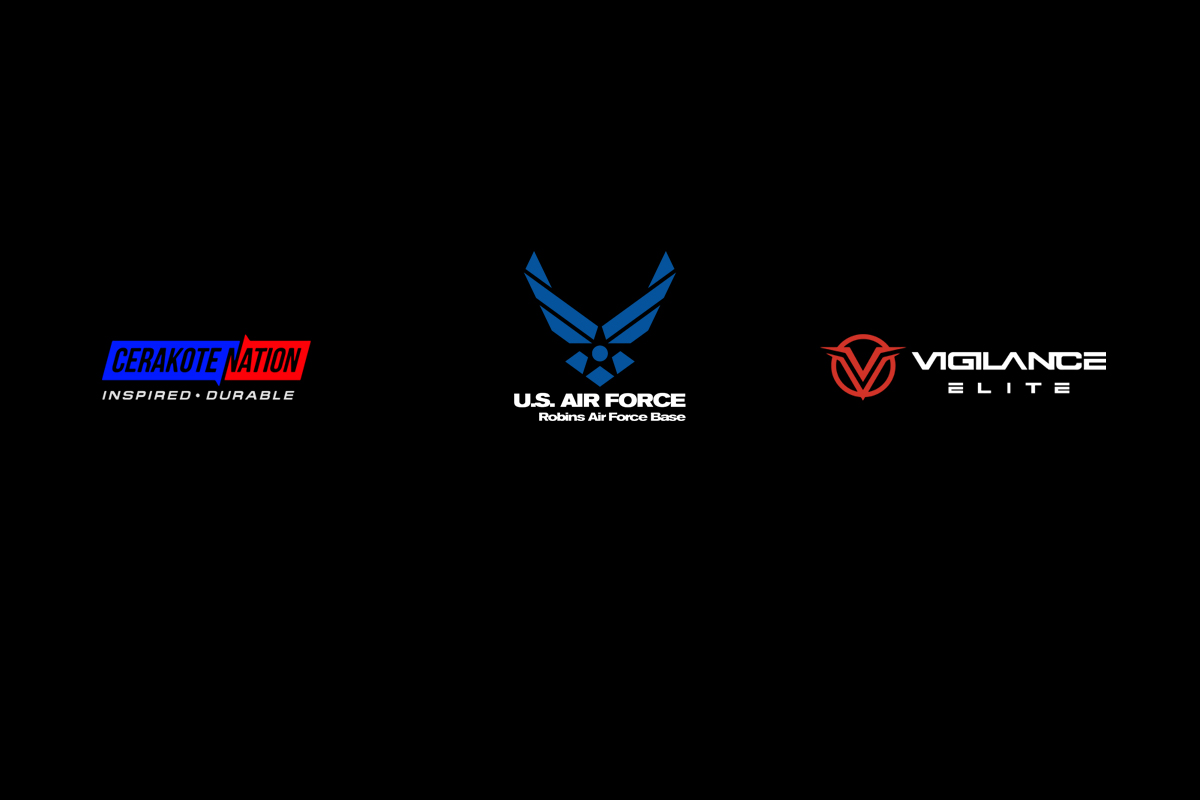 Innovative, professional, generous and adaptable. When recommending the services of Josh Peeks at American Engraver these are the words I use to describe the laser engraving and woodwork I've received from him in the past year. Everything is always better than I imagined when received. He's a perfectionist. From firearm magazines, weapons and granite stone to designing a logo for one of the nation's top Damascus billet makers- Josh has always knocked our projects out of the park. His ability to take your idea and put it on steel, plastic, or wood is absolutely inspiring. He has been selected by some of Atlanta, Georgia's biggest industries and trusted by them to provide engraving on their most prized projects and awards. My biggest expectation is that as his business grows exponentially, so will my ability to be one of the lucky ones to get my projects on his work desk! Josh not only has the skill to make your idea come to life, he has the artistry to help you refine a project. Great business and family guy all around. Do yourself a favor and check out his phenomenal work on Instagram and Facebook. If ever there was a time to do that ultra-special memento or project…now's the time.
CW5 J. Patrick
CW5 J. Patrick - Army, Retired
"American Engraver is a great company to work with.  They did great work on my slide and knife.  Very reasonable prices and easy to work with #2A"
Norton Concealment – American Made Holsters
Phil Norton - Owner
"American Engraver has the best quality and creativity in the engraving industry for firearms.  They are who we turn to for the best engraving!"
Honor Defense
Gary Ramey - Owner
"We've enlisted American Engraver to work with us on numerous customer projects and every single one of them has turned out fantastic. Our customers have been blown away by the detail and precision of the work and American Engraver's assistance has resulted in rave reviews for every single one of them."
Cerakote Nation
Don Bradley - Former CIA - Owner/Operator
Waiting On Testimonial
Vigilance Elite
Shawn Ryan - Former Navy Seal / CIA / Owner
Waiting On Testimonial
Robins Air Force Base – Exchange
Sabrina Alexander - Services Business Manager
GET IN TOUCH
We are capable of more than just engraving. We are experienced in 3D Design, Graphic Design & Engraving! Let us help you with your entire project. We can't wait to hear from you and be sure to follow us on Instagram and Facebook!